Date: 09.01.15
Author: SageMyNest
Title: Great Gift Ideas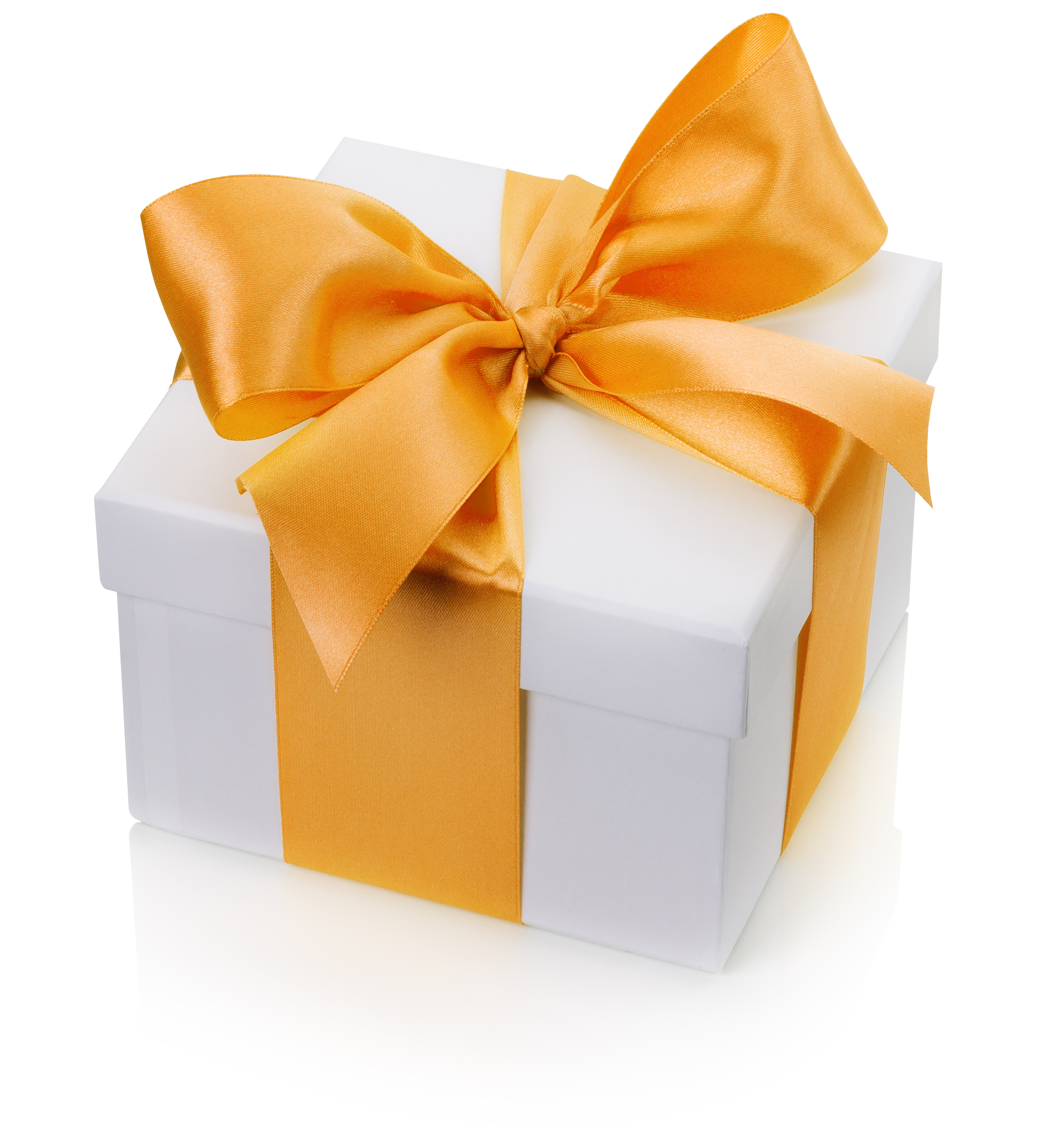 Our Kits Are The Perfect Gift For So Many Occasions...
Here Are Some Of Our Most Popular Gift Ideas
---
Unique Housewarming Gift Ideas:
Housewarming Gift Kit: An All-Inclusive Sage Cleansing Kit + Fragrant Room Spray + Sage Potting Kit + Wall Decor To Bring Good Fortune
Sage Cleansing Gift Kit: Basic Sage Cleansing Supplies For A Home Blessing + Our Signature Smudge Spray / Room Spray
---
Sympathy Gift Ideas:
Sending Sympathy Sage Cleansing Kit
A Wonderful Alternative To Sending Flowers, This Thoughtful Sympathy Gift Is Intended For Anyone Experiencing A Loss Or Difficult Time. Sage Cleansing Kit With Instructions For A New Beginning + Fragrant Room Spray Made With Sage Essential Oil To Absorb Negative Energy, And Sage Votive Candle.
---
Good Luck Gift, Gift of Good Fortune:
Ultimate Good Juju Sage Cleansing Kit: This kit contains nearly our entire line up of sage products, everything you need to conduct a sage cleansing kit in your own home, plus some great additions like a Lucky Horseshoe wall hanging, thought to be a keeper of good fortune when hung with tips pointing up. Harness the purification and positive energy that sage can bring to your life! Give a gift of good fortune.
---
Get Well / Sensitive Occasion Gifts
Health & Healing Sage Cleansing Kit: Some occasions are sensative, but you want to send your love and positivity to someone. This kit is a great alternative to sending flowers for someone in a time of need. Perhaps they've receive a negative medical diagnosis when "get well" just doesn't feel like quite the right sentiment. Perhaps they've experienced a negative or traumatic event, and need a fresh start.
This kit, complete with a sage blessing kit and instructions, also includes our purifying sage smuge spray and a prayer bead bracelet, which can be worn as a daily reminder of your love and well wishes!
---
Unique Baby Shower Gift Ideas:
New Arrival Sage Blessing Kit: The perfect way to honor mother + child, what better way to prepare for a new baby's arrival than a ritual sage cleansing? To pamper mom, we've also included Sage Aromatherapy bath salts, and a Lucky Horseshoe wall hanging, that can be hung above the doorway inside baby's nursury to hold good fortune and symbolize protection. This is a very meaningful gift for new parents, sure to be remembered for years to come!
---
Sage Cleansing Gift Kit: Basic Sage Cleansing Supplies For A Home Blessing + Our Signature Smudge Spray / Room Spray
Celebrating a new home is an exciting time. Give a gift your friends will remember for years to come, and help them encourage positive energy in their new space. Not your typical housewarming gift!
Closing Gifts For Realtors & Lenders
Agents & Lenders - You've finally found an affordable, thoughtful, and memorable closing gift for your clients. Give a gift your home buyers are sure to remember. Shipped 'ready-to-give' and we even have a place to insert your business card!
Restore The Positive Energy In Your Home
Thoughtful gift for cancer diagnosis
Gift ideas to support someone with cancer
Gift in lieu of flowers
Alternative to sending flowers
Gift for someone with terminal illness